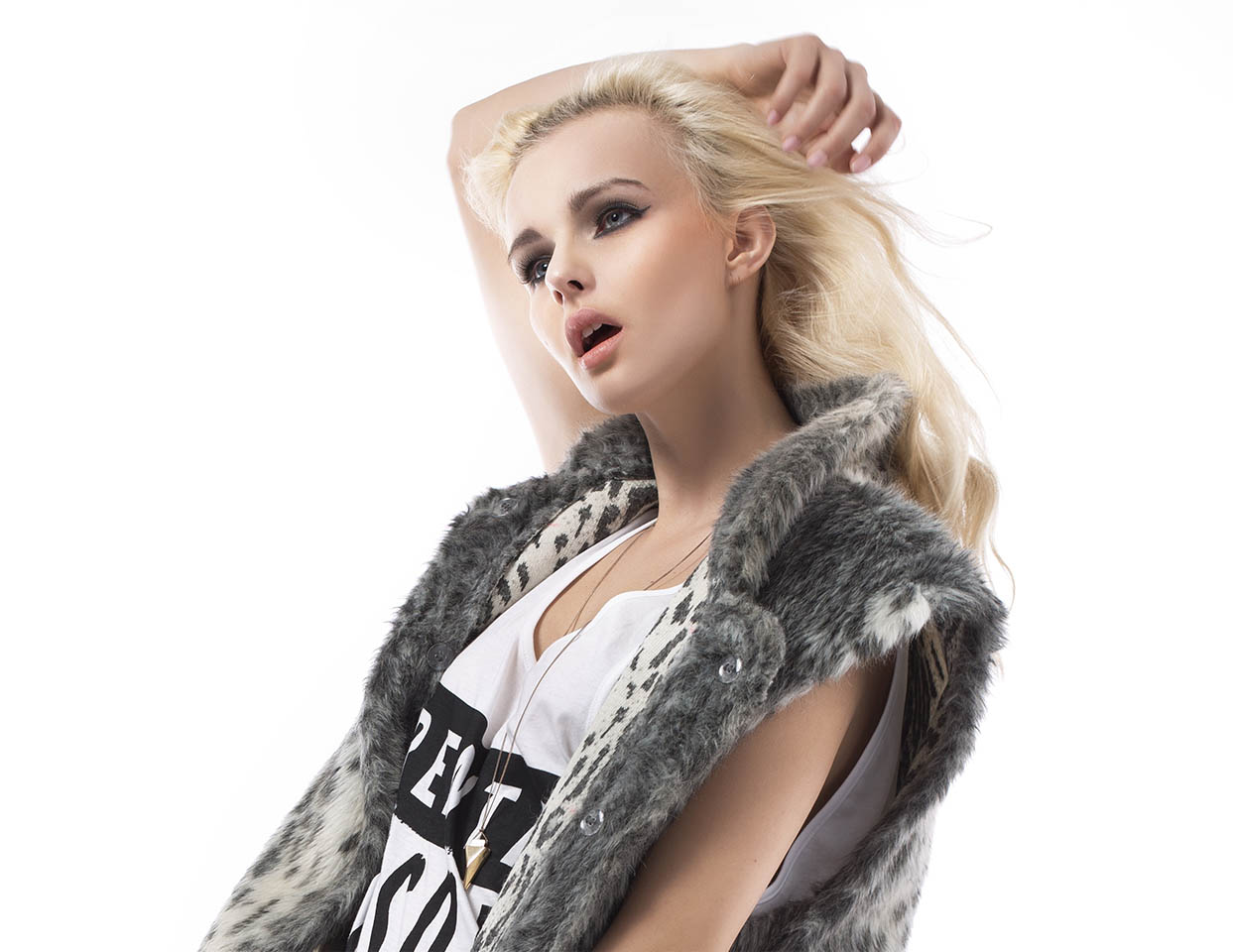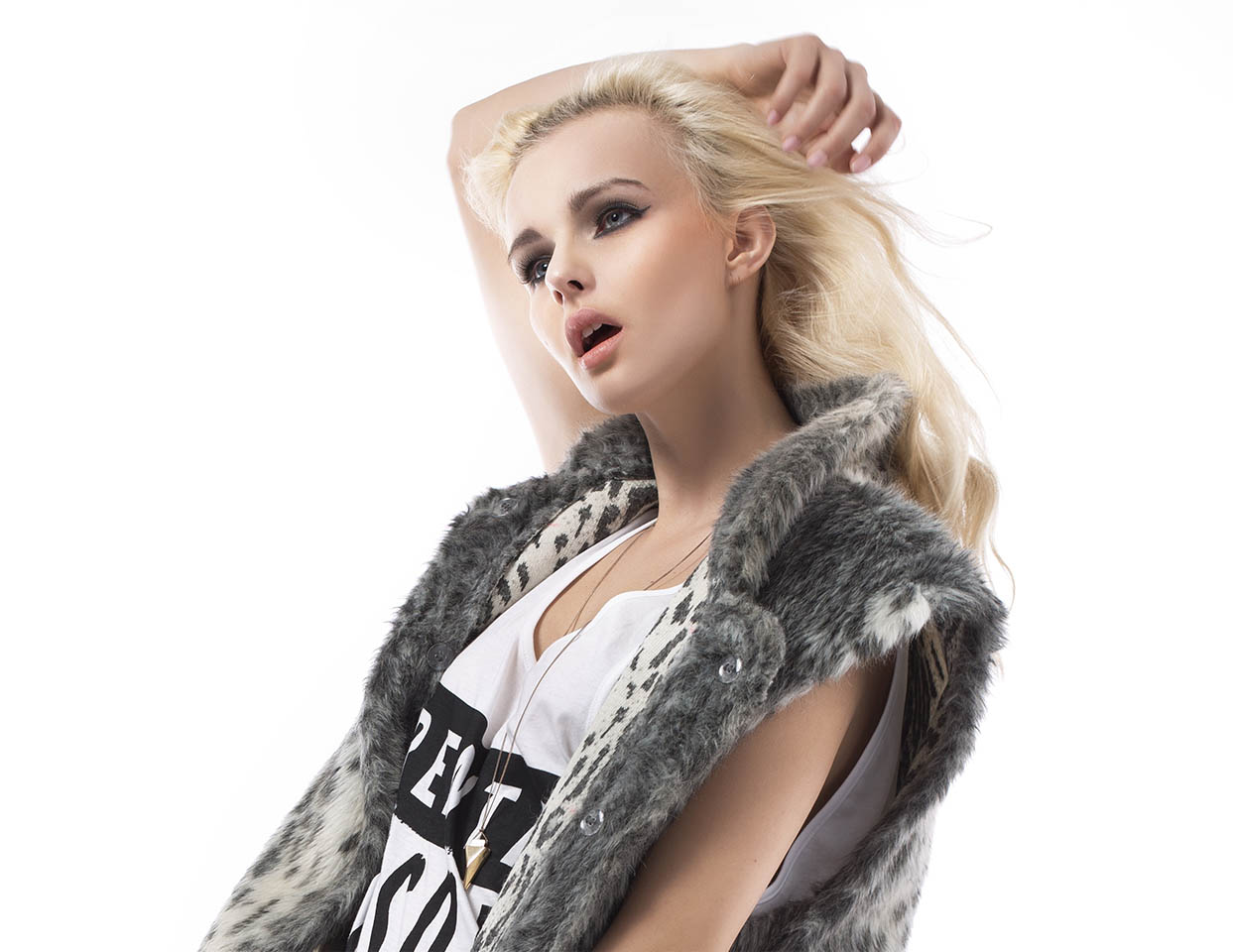 APPAREL
With more than five decades of experience, professionalism and a creative approach, we offer an exceptional apparel supply chain service that delivers the best at every stage from design to product development, sourcing and execution. Throughout every product cycle, we stay constantly up to date on seasonal trends and stand by our commitment to great services, competitive pricing, quality products and reliable delivery.
Read More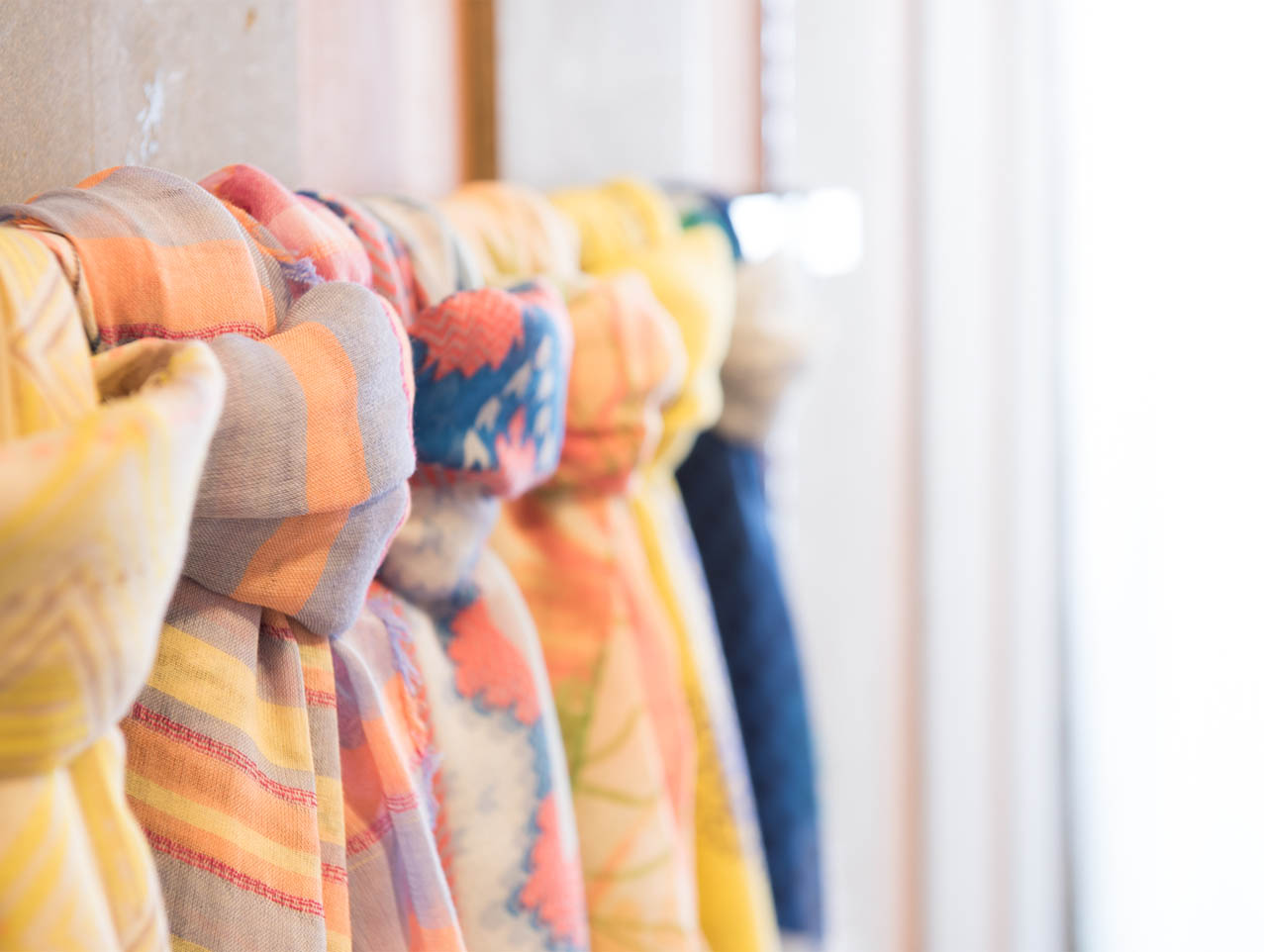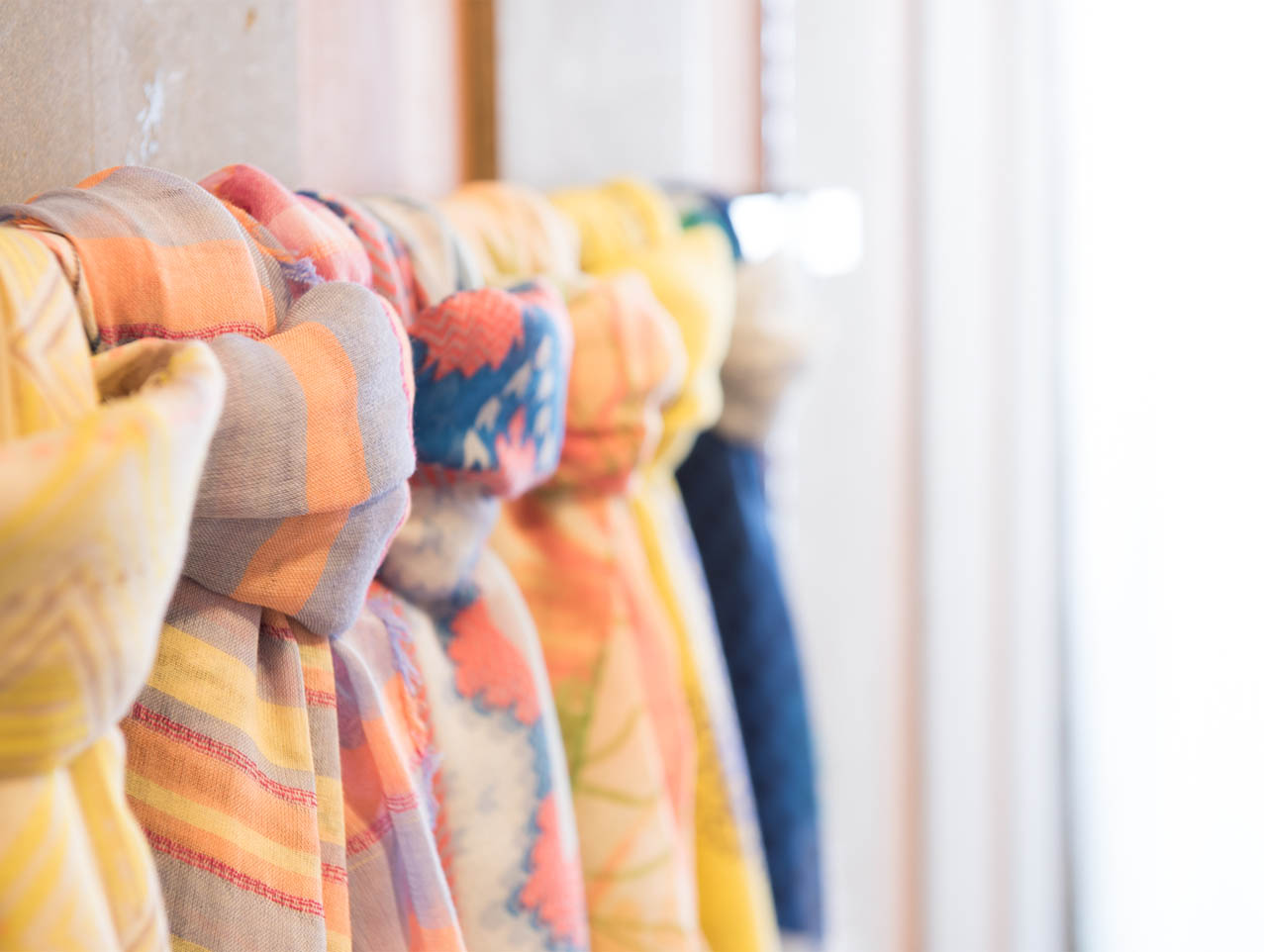 Fashion Accessories
Our full-service accessories division brings you a world of sourcing opportunities from the most dynamic emerging markets. A talented team of international specialists helps you generate original ideas to achieve exceptional results.
Read More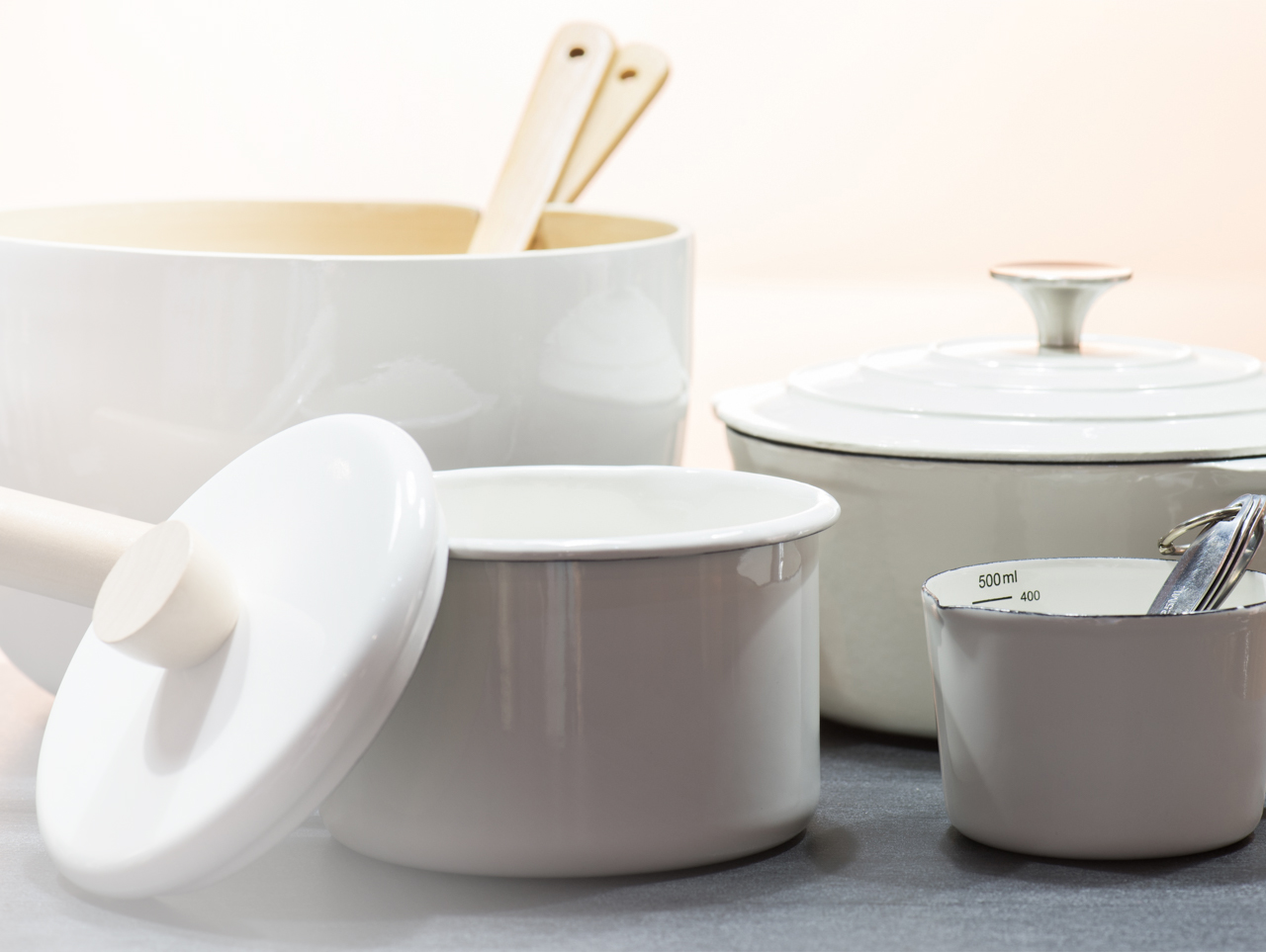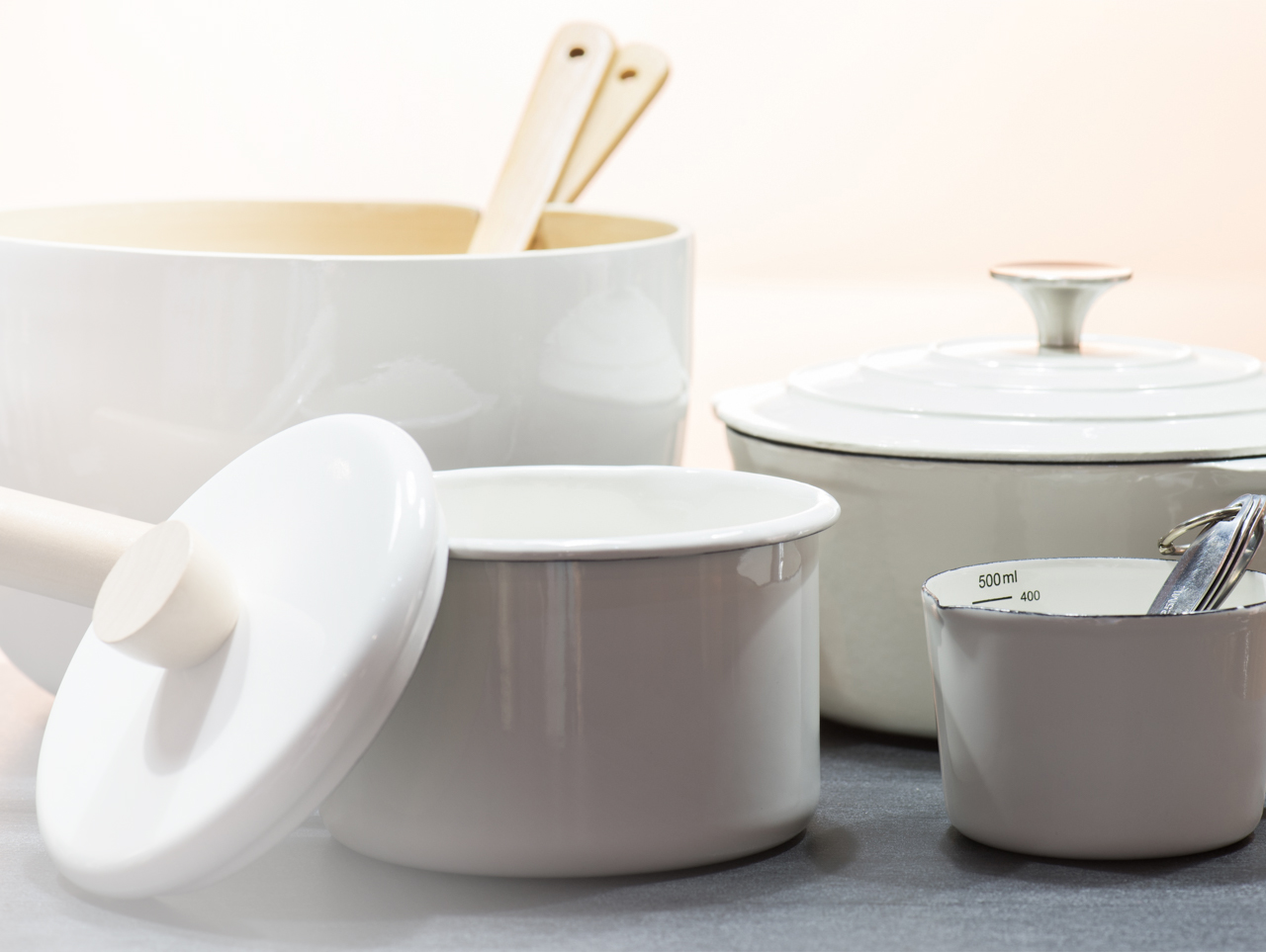 Home & Living
We are on top of the latest trends in both home and lifestyle products, and offer a comprehensive service that covers design, development, sourcing and quality control.
Read More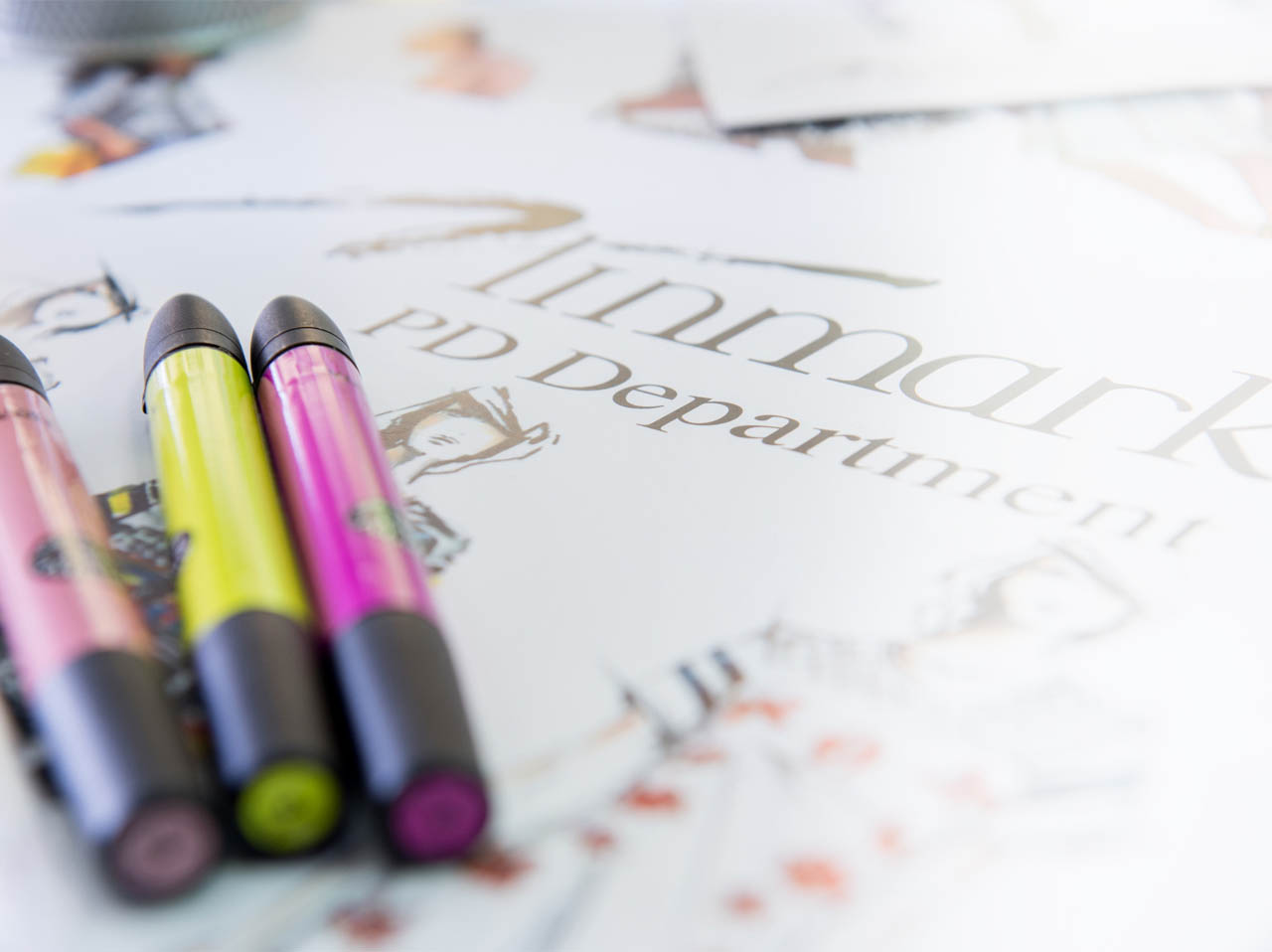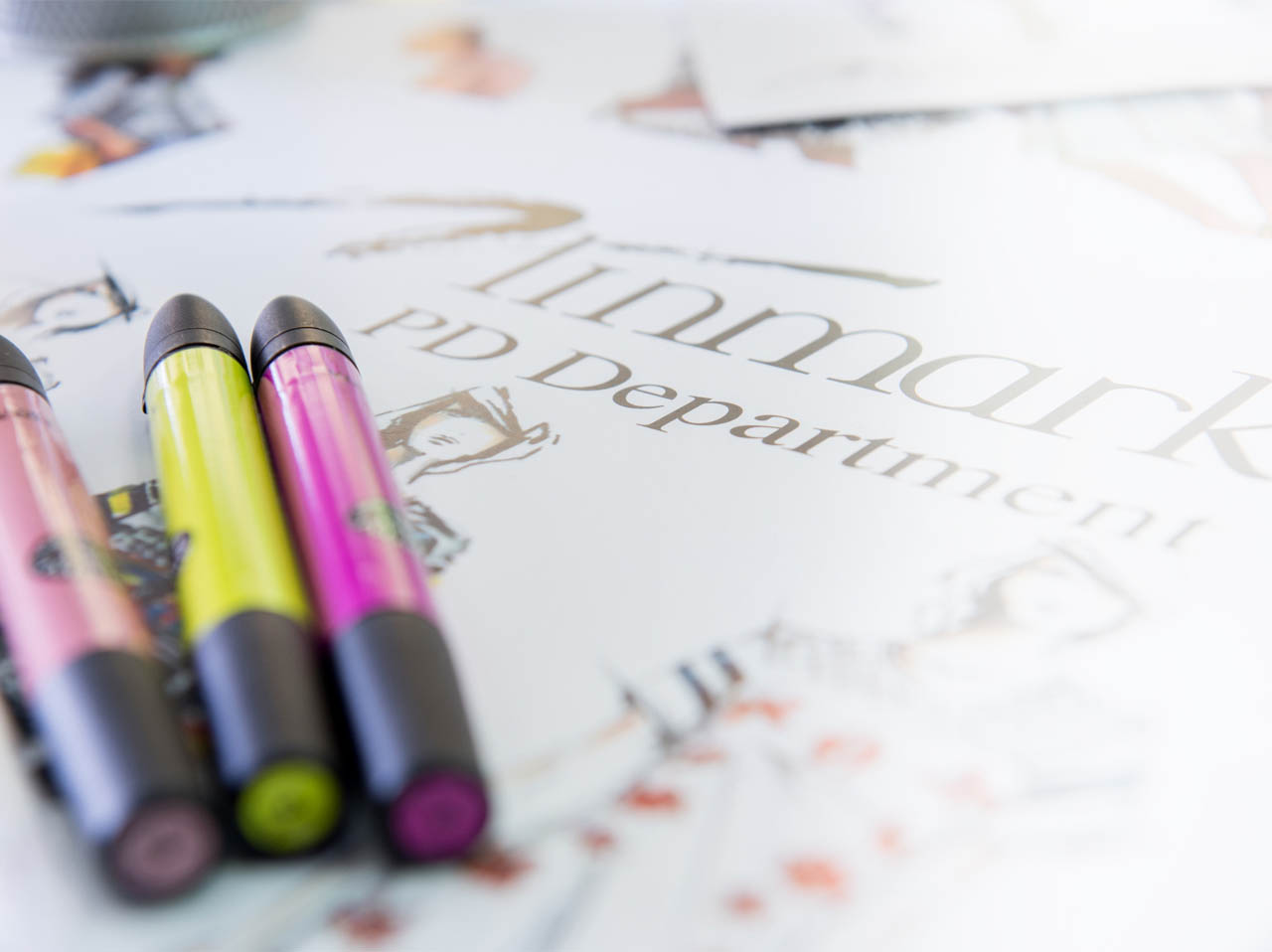 Product Development
Developing new products is our forte, our expert product development team will guide you through the entire development process from concept boards, to detailed trend reports, design, fabric sourcing and sampling. Our value-added service covers all aspects of turning great ideas into reality, supply solutions, pricing and delivery. As always, our goal is speed, quality and efficiency.
Read More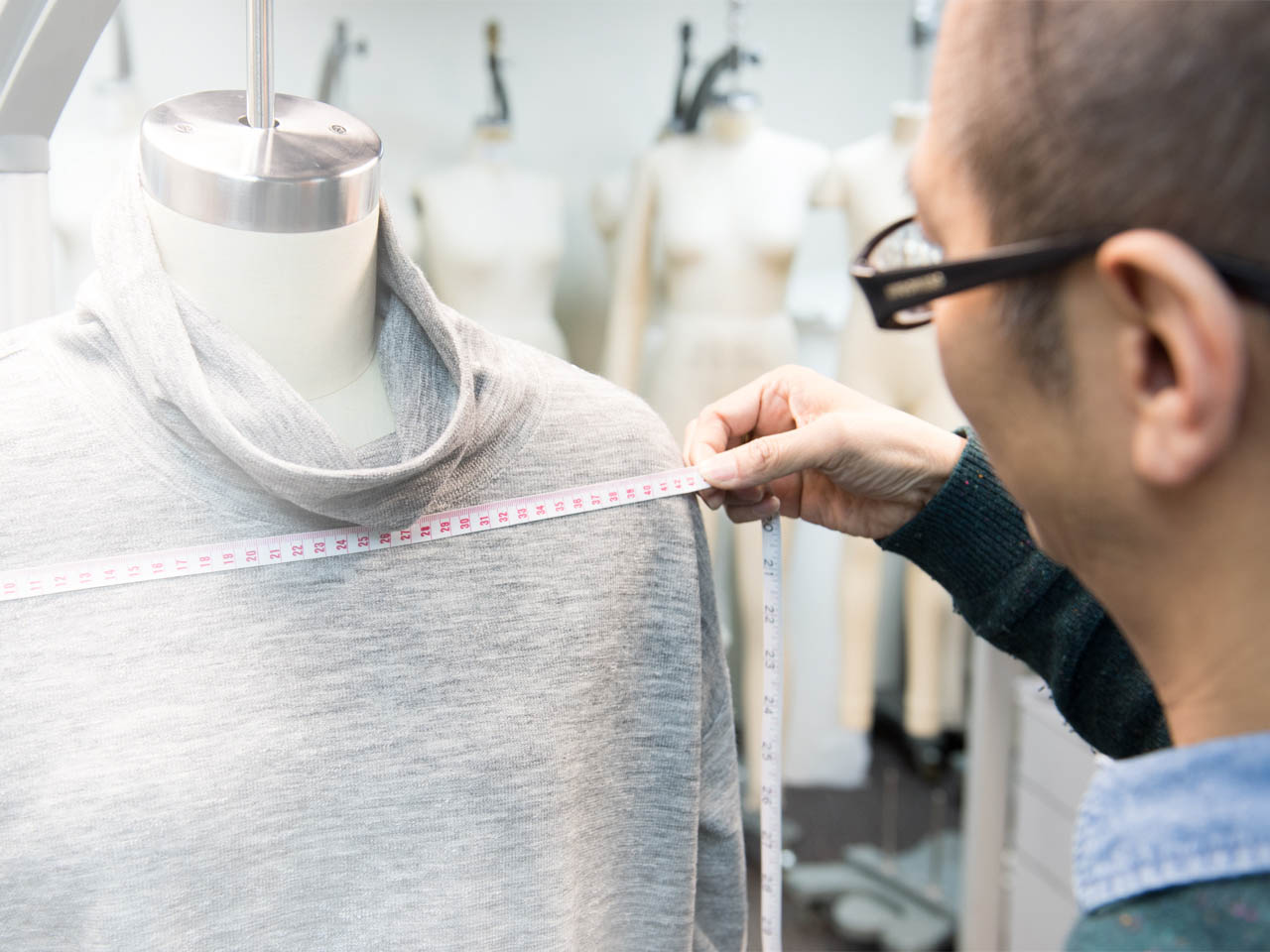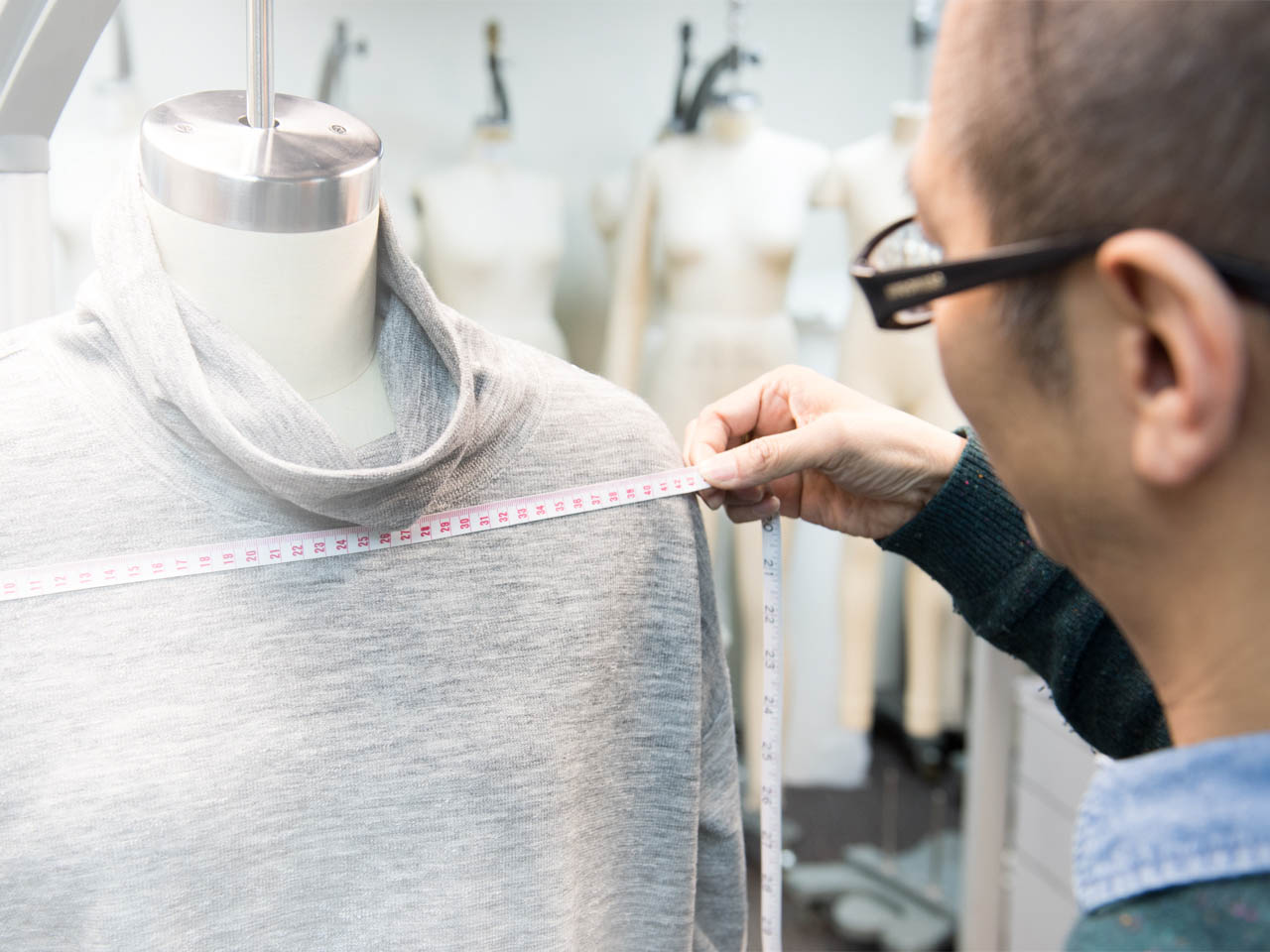 QUALITY ASSURANCE
Quality is never an accident. It is always the result of attention to detail at every stage from pre-production to shipping. Up to a third of our employees are dedicated to ensuring that we deliver only the highest quality products. We have well-trained Quality Assurance teams linked with mobile technology to ensure the highest level of inspection efficiency in all our production countries.
Read More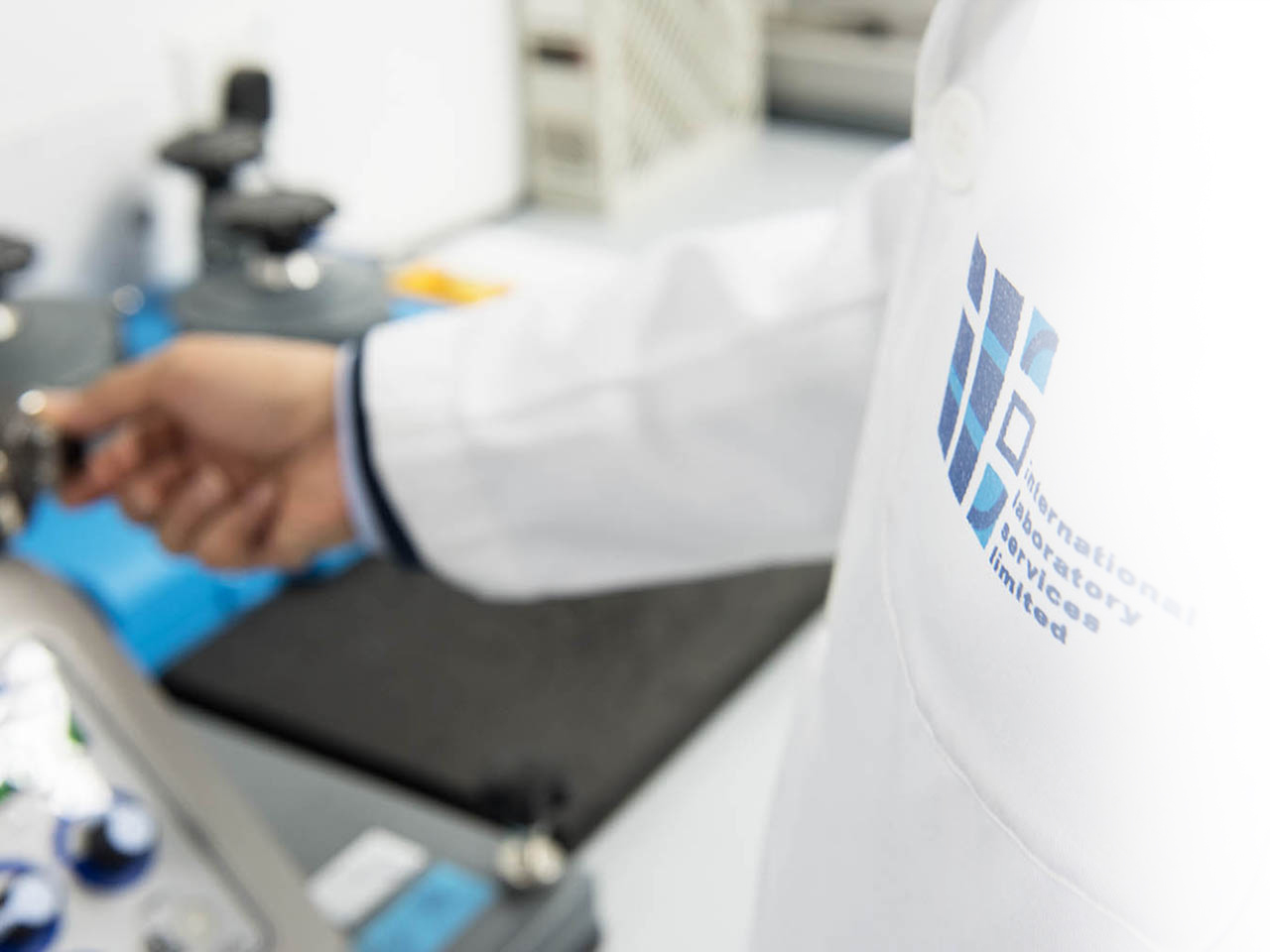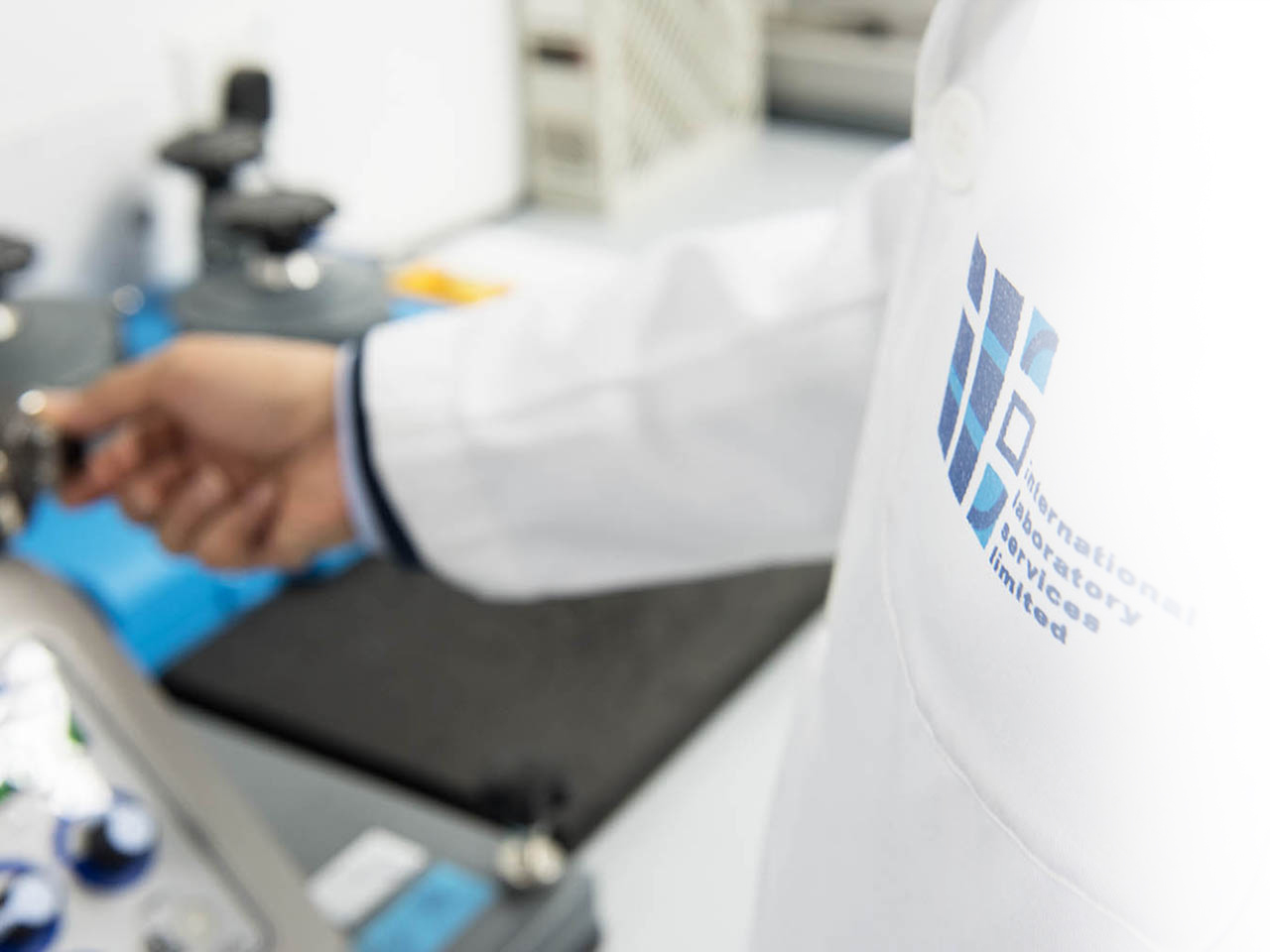 Lab Testing
Extensive and thorough testing is vital to meet today's market demands. Our in-house International Laboratory Services (ILS) is specifically set up for garment and textile industry testing to meet the most stringent national and international standards. Including: The American Society for Testing and Materials (ASTM), American Association of Textile Chemists and Colourists (AATCC), The European International Organisation for Standardisation (ENISO), South African National Standards (SANS) and Standards Australia (AS).
Read More